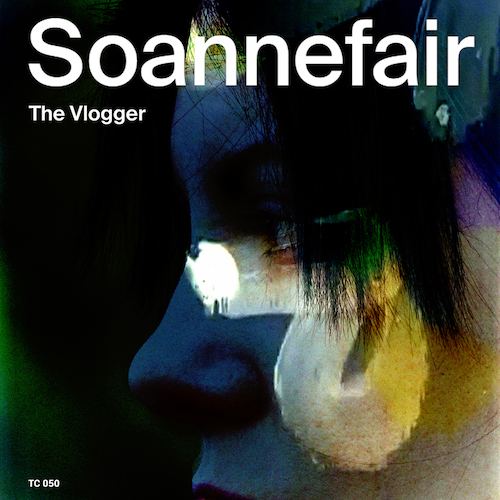 The Vlogger
Available Formats
Tracks
Price
Buy
Download EP (

MP3

)
8 tracks

£

5.99

Download EP (

WAV

)
8 tracks

£

5.99

Download individual tracks
From £1.99
Description
Soannefair - The Vlogger
During the last year, Soannefair became increasingly engaged in watching vlogs. At first, they felt alienating and generic, seemingly curating what was both revealed and concealed. However, over time, it became a meditative process, and as she became more and more familiar with specific vloggers, the realization hit her that there was a much stronger sense of authenticity to them. Even if these people were just making them for commercial reasons, they nonetheless ended up exposing personal aspects of themselves to absolute strangers, and ultimately sharing them.


While in the COVID-19 quarantine and with days of not being able to physically communicate with people, she thought a lot about the future of communication, the evolution of humanity and the way networks are made along with the agility to connect to one another, considering whether these means of communication could change or even evolve the evolution of humans.


Coming off her debut EP, "Eighty—Five" this past February, the idea behind the new tracks was to make them generic and uniform, with the vocals eerily narrating and crooning the original vlogs that have stuck with her so long. The intention was for both the positive and the negative to be constantly present in the songs, at moments nullifying each other, offering a constant alternating sense of anxiety, numbness, and serenity.


The Vlogger was created to be experienced as a whole, working on creating a mood with songs that wouldn't have existed without the vlogs that inspired them. By listening in, you slowly become part of the meta-process, a receiver, and an initiator.